Por Larrañaga Cigars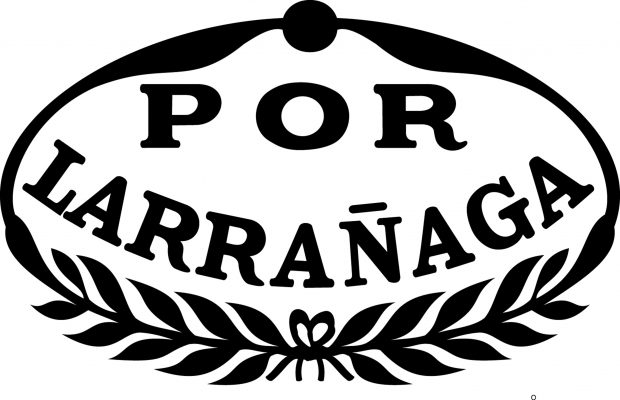 Por Larrañaga is a brand with a long history. Founded in 1834 by Ignacio Larrañaga – making it the Cuban cigar maker with the longest continuous production – it enjoys a well earned reputation for its consistency and good presentation.
Por Larrañaga cigars will offer smokers a mild smoking experience coupled with a lovely flavour. All the filler and binder tobaccos come from the Vuelta Abajo zone.
Globally the range includes cigars made using both the 'tripa larga, totalmente a mano' – long filler, totally handmade technique, and the 'tripa corta, totalmente a mano' – short filler, totally handmade method, but in the UK only the former is offered.