PARTAGAS CIGARS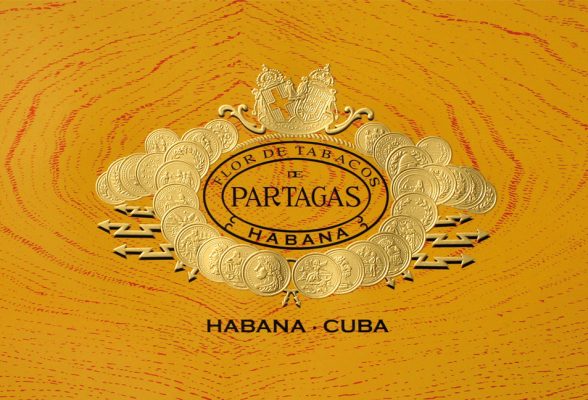 If there is one building in Havana that excites cigar lovers above all others it is the old Partagás factory. You can find it at No. 520 Industria Street, just behind the Capitol building, in the heart of the city.
The factory was opened in 1845 by Don Jaime Partagás and was still operational until a few years ago. It is now closed with plans to transform it into a cigar museum well under way. The Partagás shop on the ground floor however, remains open and is well worth a visit.
A Partagás is immediately recognisable by its deep, earthy flavour. The character of its blend springs from a selection of filler and binder tobaccos grown in the Vuelta Abajo zone and chosen for their unmistakable richness of flavour and aroma.
Partagás come in a wide array of shapes and sizes. Perhaps the best known of all Partagás is the Serie D No.4, the Robusto size that formed part of the legendary Partagás alphabet series that dates back to the 1930s.
All sizes are 'tripa larga, totalmente a mano' – long filler, totally handmade.